The Division of Experimental Criminology and Academy of Experimental Criminology are excited to welcome you to our program of special events at ASC in New Orleans!
Please join us for our Awards Ceremony and Joan McCord Award Lecture on Wednesday, November 16, in the Hilton Exhibition Center HEC C, 2nd Level from 2:00 to 3:20 PM.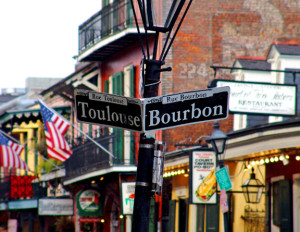 Click here to view all ASC Sessions of Interest on experimental and quasi-experimental research, systematic reviews, and crime policy.